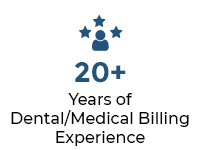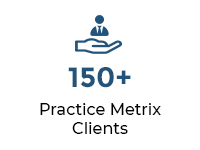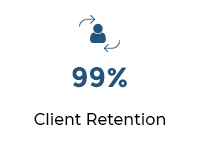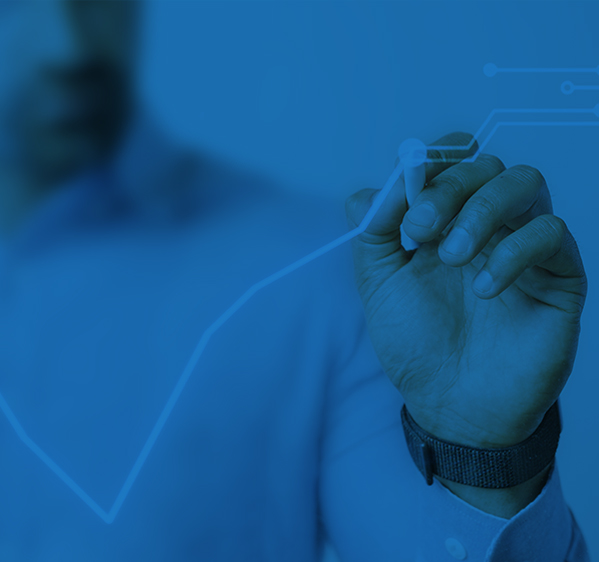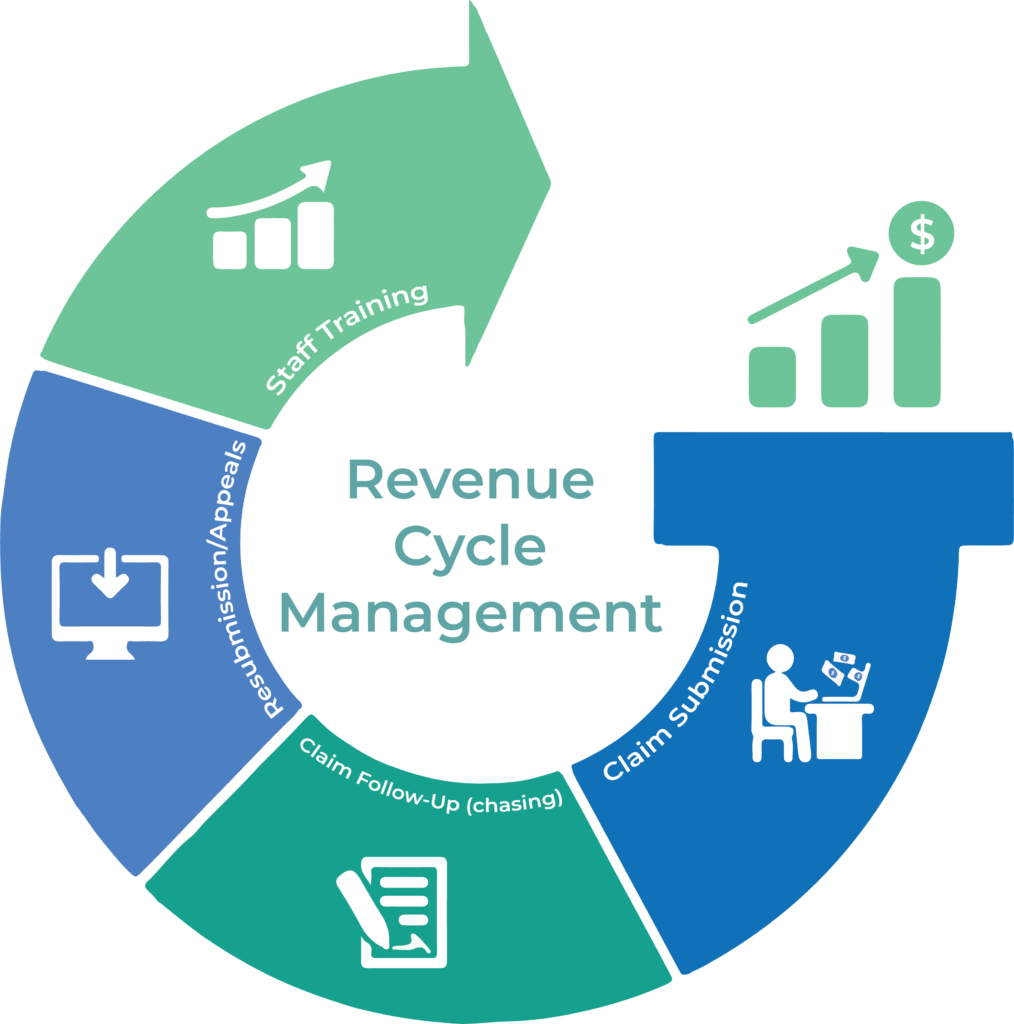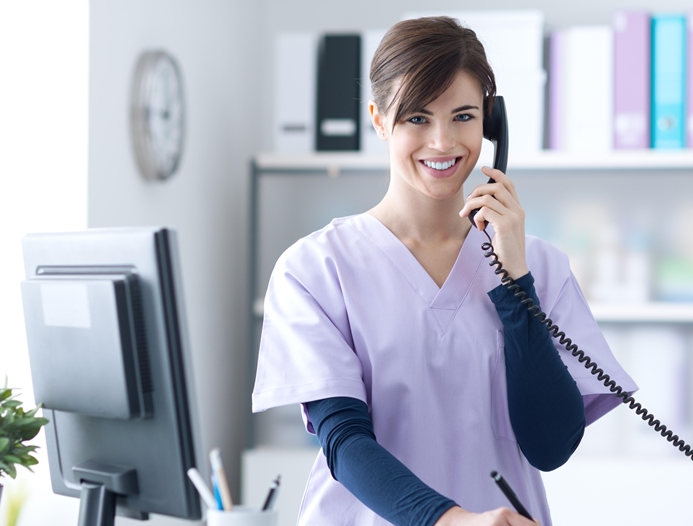 Coding challenges simplified
Let us customize a coding service plan that suits your needs.
Practice Metrix is a true partner that takes the time to understand your unique coding requirements by providing the right resources. We ensure that you are getting guaranteed quality and support with the right resources.
AN INTEGRATED APPROACH FOR COMPLEX CODING CHALLENGES
Our certified coding professionals provide unparalleled expertise and proven results.
Practice Metrix offers a comprehensive range of coding services to fulfill the needs of any healthcare provider or organization. Our health information management (HIM) coding experts play a critical role in revenue cycle management. Our coding services help you maintain coding compliance while increasing revenue realization that appropriately reflects the services you provide and the resources used.

Revenue Cycle Management Services

"To our doctors, our solutions provide a comfort level, efficiency, peace of mind and increased revenue. Especially in regard to the time that is being saved. With Practice Metrix, Smart Predictive Procurement, or any of our other solutions, we truly give you the ability to become the CEO of your practice. And the best thing is, it is so easy to use, you don't need an MBA to understand it."
-Sean M. Wild, CEO